New Business
There are obvious benefits to working from home – until the needs of your business eclipse them.
The Carlow Gateway Business Centre gives you the leverage you need to pursue new opportunities without committing to a long-term lease, purchasing expensive equipment or hiring full-time staff.
This helps to keep capital expenditure down, while you are still providing a professional and high quality environment in which you can work and meet your clients with confidence.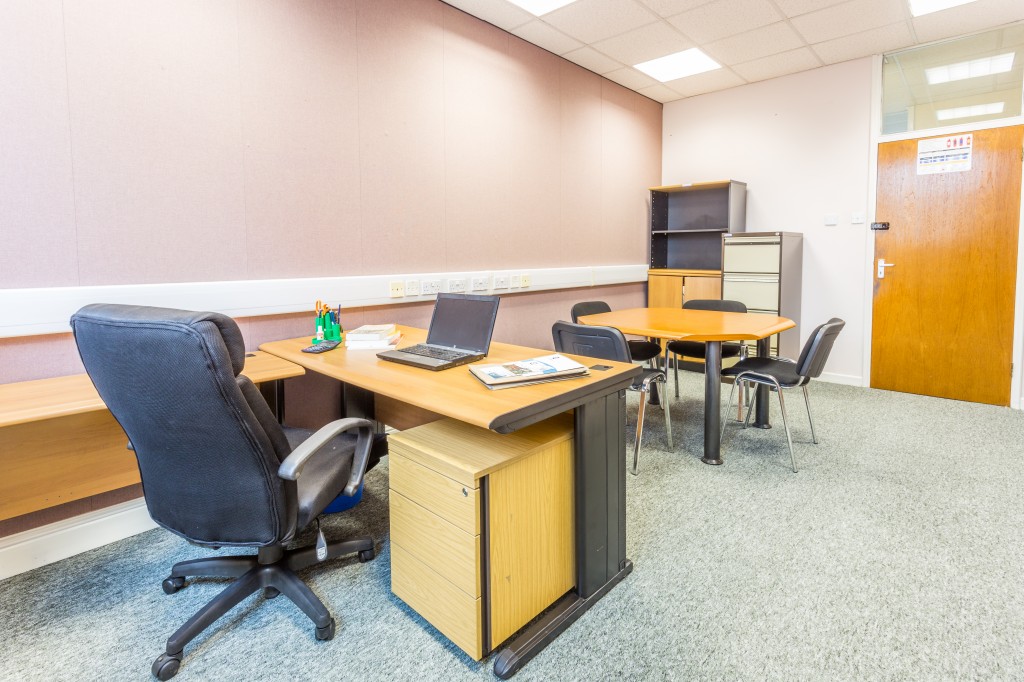 Small to Medium Enterprise
For small to medium companies who want a brand new office or need some additional space Carlow Gateway Business Centre allows you to chose a workplace that's attractive, professional and equipped to handle all your business needs, so that you can maximise productivity and reduce monthly costs.